Serving Authentic African Cuisine

Amaica is a hub of cultural diversity that brings together a kaleidoscope of African traditional experiences, and transports customers through a truly memorable cultural experience.

Your Wellbeing.
Our Priority

Our kitchen and service teams are following the highest levels of WHO hygiene and sanitation both in food preparation and on themselves.
Amaica is one of the few formal restaurants in Nairobi serving Authentic African Cuisine, including rare indigenous delicacies such as wild mushrooms, bambara nuts, groundnuts, all the seven indigenous Kenyan (Kienyeji) vegetables and tsiswa (white ants).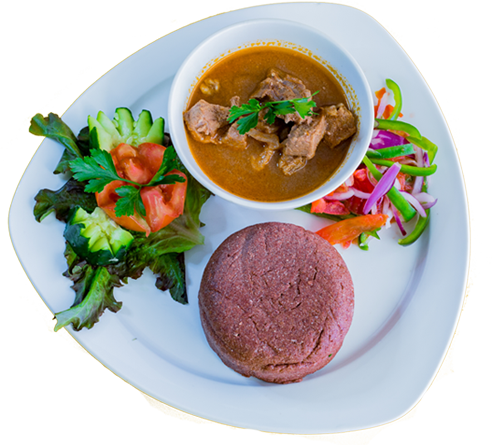 Opens 9:00am to 11:00pm, every day of the week
Peponi Branch

JKIA Branch

UN Branch